5 Features of High-Quality Paper Tubes
The paper tube packaging is the most popular and common packaging design today. The paper tube packaging is widely used for various industries including cosmetics packaging, essential oil packaging, candle packaging, food and beverage packaging. Furthermore, their usage does not end from there.
The paper tube packaging can be reused many times before the customers decide to send them for recycling. No matter how big your business is, the paper tube packaging at high quality will be worth of choosing.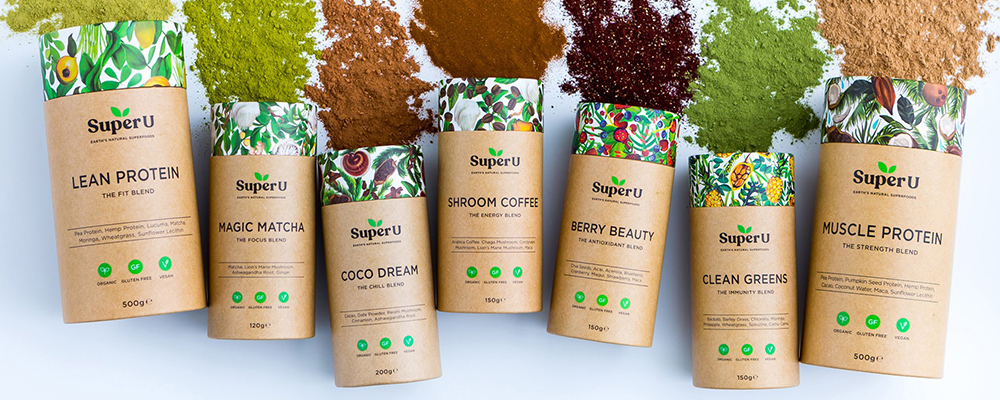 Please go with us to find the features of the high-quality paper tube packaging as below:
1. High-Technology Specification
The flexible choice of the highest customization is the greatest advantage of paper tube packaging. Customers can ask the manufacturer to produce the paper tubes precisely based on the dimension of your products to fit the article perfectly, as well as, to print the logos, texts, patterns according to requests. Moreover, customers can customize the paper tube structure only if the paper tube packaging can be suitable for their products.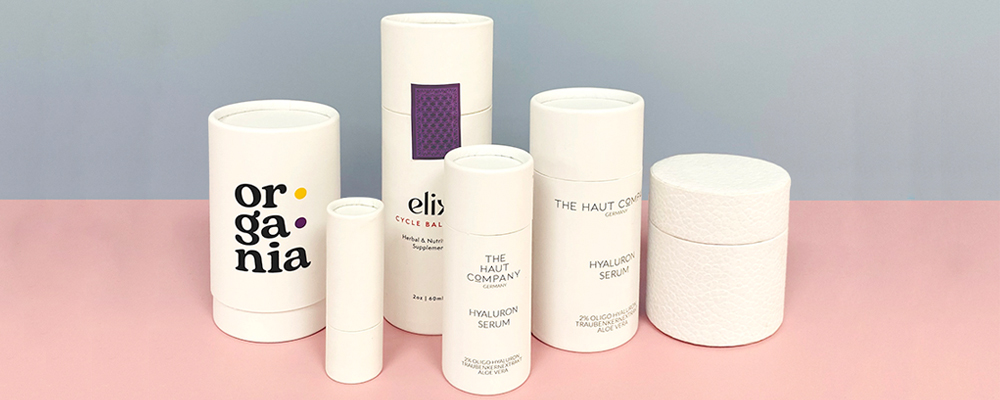 2. To Be Produced for The Specific Purposes
Paper tube packaging is not only used to ship the fragile products. There are many strict regulations in many industries when it comes to producing and selling paper tube packaging. Especially in medical, food, photographic, and scientific fields.
The high-quality paper tube packaging is produced according to the specifications from the customers 100%. Because the goods in the paper tube packaging is very valuable, it will lead to lots of customer issues if the goods is damaged during transporting and storage. Paper tube packaging for food and beverage needs to be aluminum foil on the inner wall of paper tubes to escape them from environmental pollution. Moreover, paper tubes meant for packaging and transporting photographs need to be double-coated for minimizing light exposure, as light can damage photographic sheets. They emit radiation that can be harmful to people and other equipment. To this end, specially crafted paper tubes are lined with absorbing dark sheets to prevent the radiation from leaking.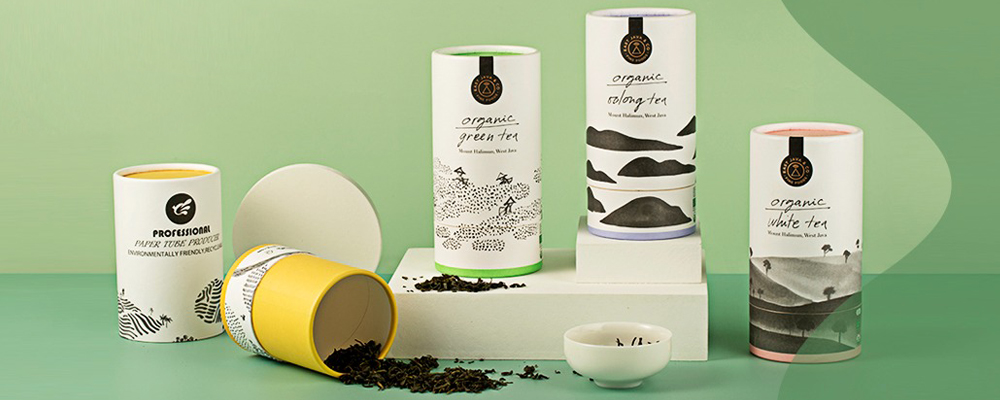 3. Resistant to Compression
Paper tube packaging is made up of multiple layers including the rigid paperboard and the art paper, which makes them thick to avoid any bending. Adding strength to the bottom and outer layers is more of a challenge. Paper tube packaging is shock-absorbent and retain their shape, preventing the packed articles from getting damaged. Any particular layer required by the customer is added as the innermost layer for further customizing the use of paper tubes.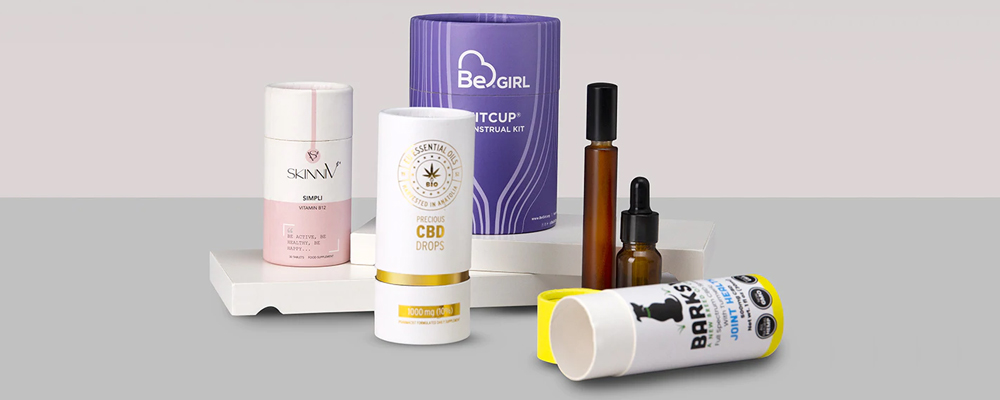 4. Multiple Uses
High-quality paper tube packaging will be not wasted in the first use. You can reuse them to transport your product multiple times, as they are recyclable, reusable, and thus can be easily upcycled. Your customers can also reuse them for numerous purposes like storing and organizing if you sell products directly to them.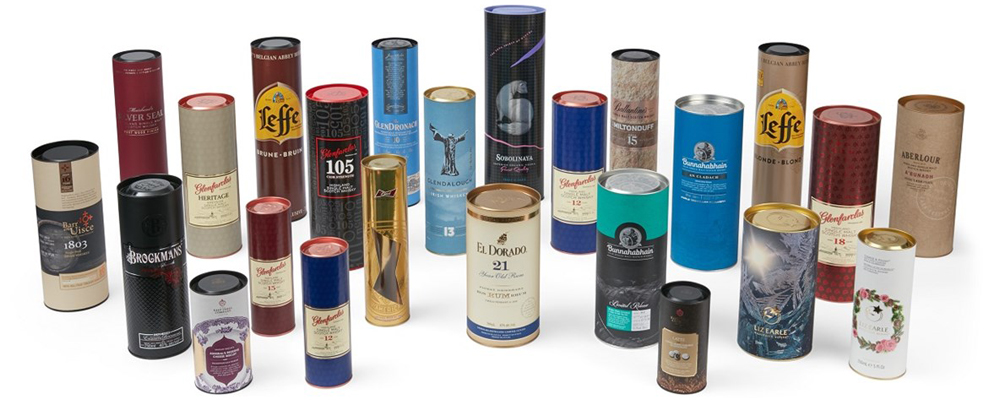 5. Biodegradable
High-quality paper tubes are manufactured using biodegradable materials like recycled papers, cardboards, and wood pulp fibers. The organic raw material also makes them eco-friendly and recyclable. They are also lightweight, allowing them to be carried easily from one place to another and transport the packed article safely without any damage. Another notable feature of high-quality paper tubes is their reusability. They do not lose their shape after usage and can be reused for packaging or as raw materials for craft supplies.