What Are The Advantages of Kraft Paper Tube Packaging?
Kraft paper tube packaging is an eco-friendly, durable and customizable packaging option. Its unique shape and material make it ideal for securing delicate products. It is also a great way to promote your brand name. You can choose from a variety of finish treatments to enhance the look of your packaging. Shiny foil stamping, spot UV and other special finishing treatments are available to create a luxurious and eye-catching look for your boxes. Paper tubes are versatile packaging options. These tubes are primarily used for shipping and mailing purposes, but they also provide an excellent means to transport rolled items, such as candles or canned goods. Kraft paper tubes prevent these products from rolling around while being shipped, making them a perfect packaging solution for a variety of products. The structure of these tubes is relatively simple and includes three main parts: a top lid, two walls of paper, and the bottom part.
The outer base is made of kraft paper, and the top lid is made of cardboard. The inner neck is made of a longer paper wall that is glued inside the outer base. These boxes come in a wide range of sizes and can be customized to meet your specific needs.Kraft paper tubes are often decorated with different colors of paper. Kraft paper tubes can have simple logos and text printed on them. For a full-color design, paper tubes can also be decorated with foiling. Gold and silver foiling are the most popular options, but other colors can also be used.Paper tubes are environmentally friendly packaging options that are both attractive and functional. They're often used to package products like candles or canned goods and are also ideal for shipping. These eco-friendly packaging options also have the added benefit of reusability, which is beneficial for the environment.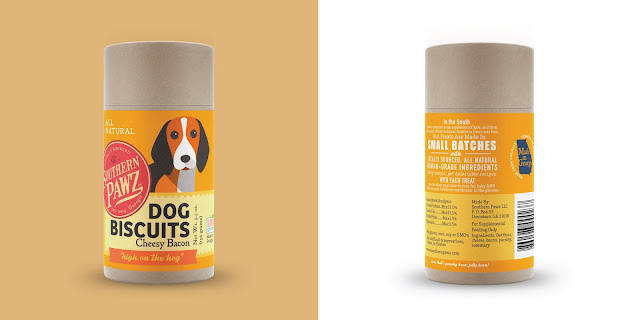 The rigid nature of kraft paper cardboard tubes makes them more durable than folding paper boxes. They have walls that are up to 2mm thick and can protect fragile items. They also retain their shape even when dropped or squeezed. They can also come with a foam insert to cushion the items within.Paper tubes are also a great option for packaging stationery. They are made of 100% recycled brown kraft paper and are more environmentally friendly than other packaging options. They are made by molding paper and glue together to create a rigid tube with a sturdy texture and thickness. Like other packaging materials, kraft paper tubes will protect the product from damage during transit.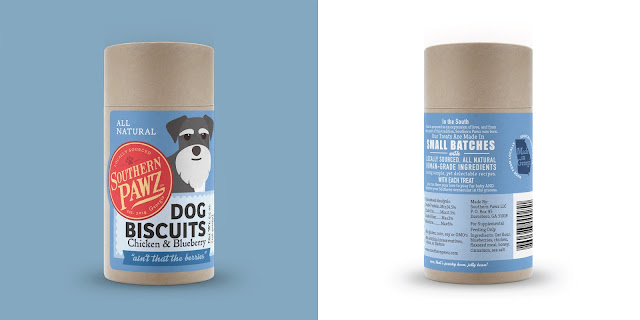 Kraft tube packaging is a simple method of packaging products in cardboard tubes. The tube structure has three parts: the outer base, the top lid, and the inner neck. The outer base is made of one piece of paper, and the lid is a longer piece of paper glued inside the inner tube. Both parts of the tube are available in different sizes and shapes.These cylinder tubes are made from durable kraft paper. They have 2mm thick walls, so the package will not deform easily. They can be used as shipping tubes or mailing tubes, and will protect the products inside. They are also made from recycled materials, which means you can be assured that the packaging is sustainable.Kraft tube packaging can also be printed with your logo and text. You can use simple, one-color artwork or full-color images, depending on your needs. Either way, printing costs are comparable. Another option is to apply a different color foil to the packaging. The most popular foil colors are gold and silver foils. However, you have to be sure that the text and logo are large enough for foiling.